Royal Oaks Design House Plans
Established in 1988, Royal Oaks Design, Inc. provides residential design services for home plans ranging from entry-level to luxury home designs.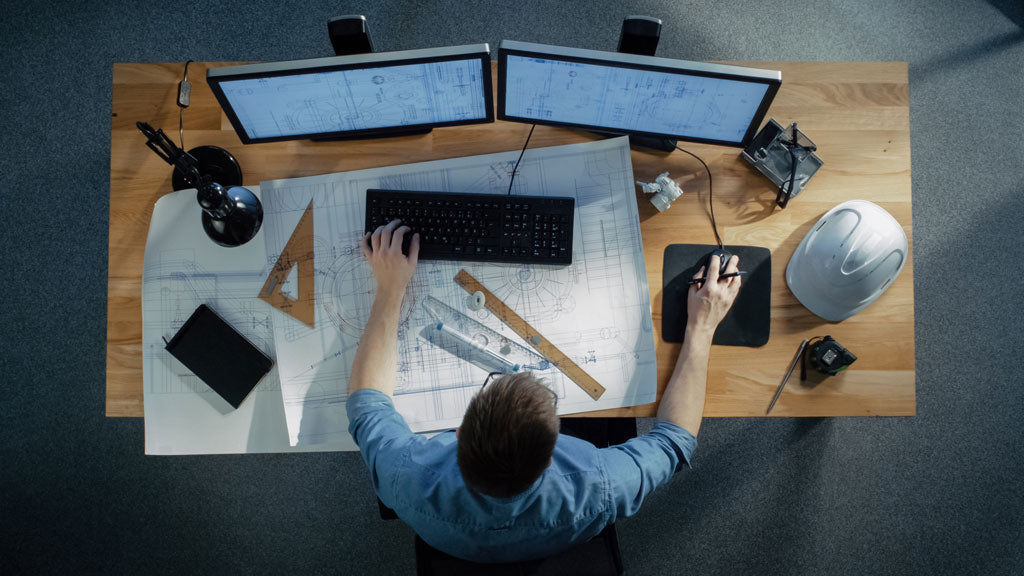 Plan Modification Services
What happens if you fall in love with one of our home designs, but there are just a few things that you wish you could tweak about it to make it just right? This is exactly why we offer home plan modification services. We are able to take any of our plans and create the changes that you need in order for your home plan to feel like a perfect fit without the price tag of a completely custom home design.
To learn more about our modification services and process, just click through the button below.
Custom Home Design Service
At Royal Oaks Design, uniquely beautiful yet functional home designs are our specialty. In addition to our stock home plans, we also offer custom home design services.
With our custom home design option, we work with you one-on-one to ensure that we include even the smallest of details in order to create a completely custom home that is a perfect fit for all of your wants and needs.
For more information on our custom home design services and process, just click the button below.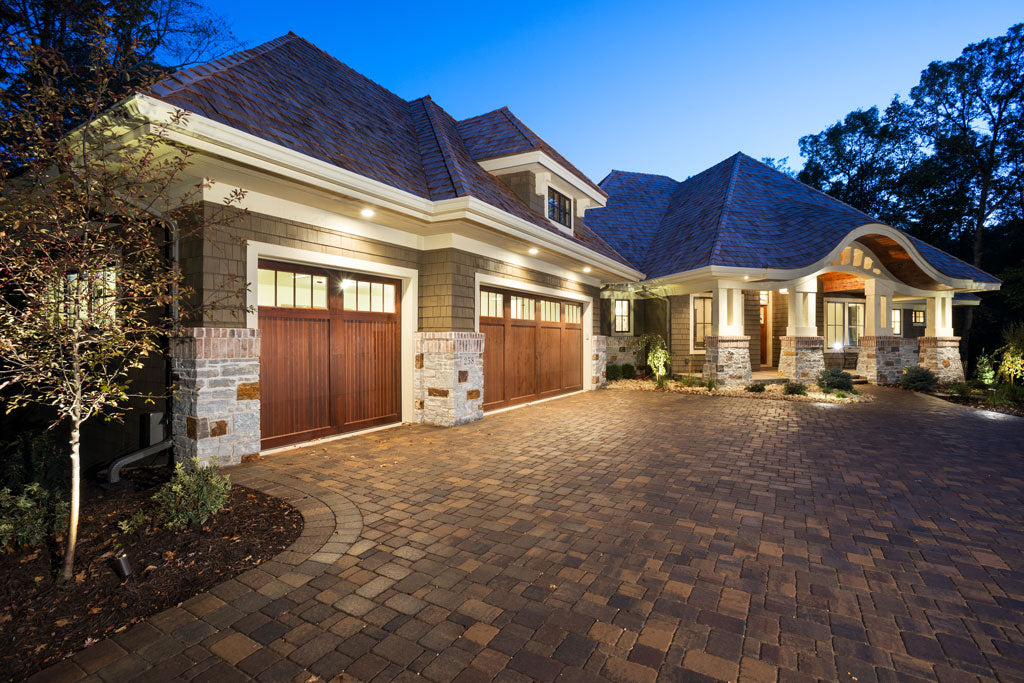 Our Relationship With Builders Is Important to Us
Builders are the reason that our customers can make their dream home become a reality. We offer a generous builder program as our way of saying thank you. Builders in our program receive a discount on home plans as well as priority modification services. To learn more about our builder program and how to join, click the button below.
Royal Oaks Design ~ Who Are We?
Royal Oaks Design was founded to solve a serious gap in the home design market. The existing model typically required meeting face-to-face with an architect or designer in order to draw up their home design. This process was time-consuming and costly, and made home design inaccessible to a huge portion of the market.
Royal Oaks Design decided to work off of a new concept– creating a stunning collection of home designs that contained many of the highly sought after features of custom home designs. These plans ranging from entry level to luxury can then be taken to our team of expert team of drafters for customizations and plan modifications in order to meet the customers wants and needs for just the fraction of the cost of working one-on-one with an architect or designer.
It has been a pleasure working with your organization on the design of our new home.  Olga and I would like to express our sincere gratitude to everyone involved from your team.  During the entire process, all of our questions were answered, and every expectation was met.  We enjoyed working with Davin on the final iterations of our design drawings.  He was very helpful during each step of this endeavor.  Thanks again for making the planning of our new home just an enjoyable experience.  Rest assure, we will be recommending your firm to anyone else we know interested in developing plans for a new home.
George & Olga
Misty Falls Farmhouse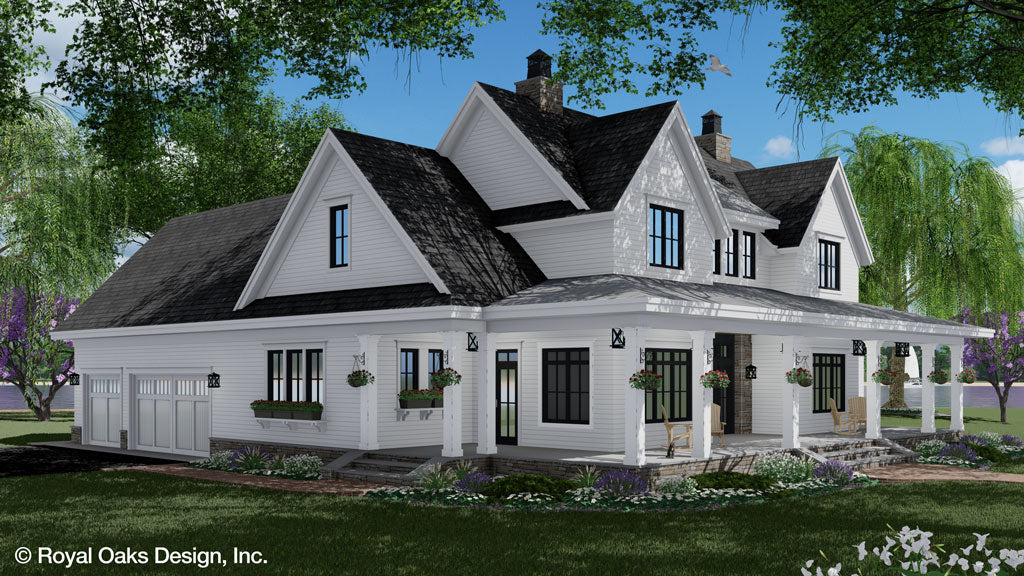 We recently wrapped up modifications on a house plan we purchased from Architectural Designs with Davin.  I just wanted to send you a quick note to let you know how much we enjoyed working with your company and Davin especially.  We had previously had a custom home designed with a local architect and the entire process took over 12 weeks and was an awful experience… so we came into this process really hoping for a better experience than the one we had previously, and it was literally night and day.  Davin was very responsive and did a fantastic job translating our vision for this house into plans that we just really love.  He was easy to work with, prompt and professional and we would work with him and you guys again in a heartbeat.
Thank you guys… we are super excited to get started building our dream home and can't say enough good things about our experience with Davin!
Jeff B.
Rock Creek House Plan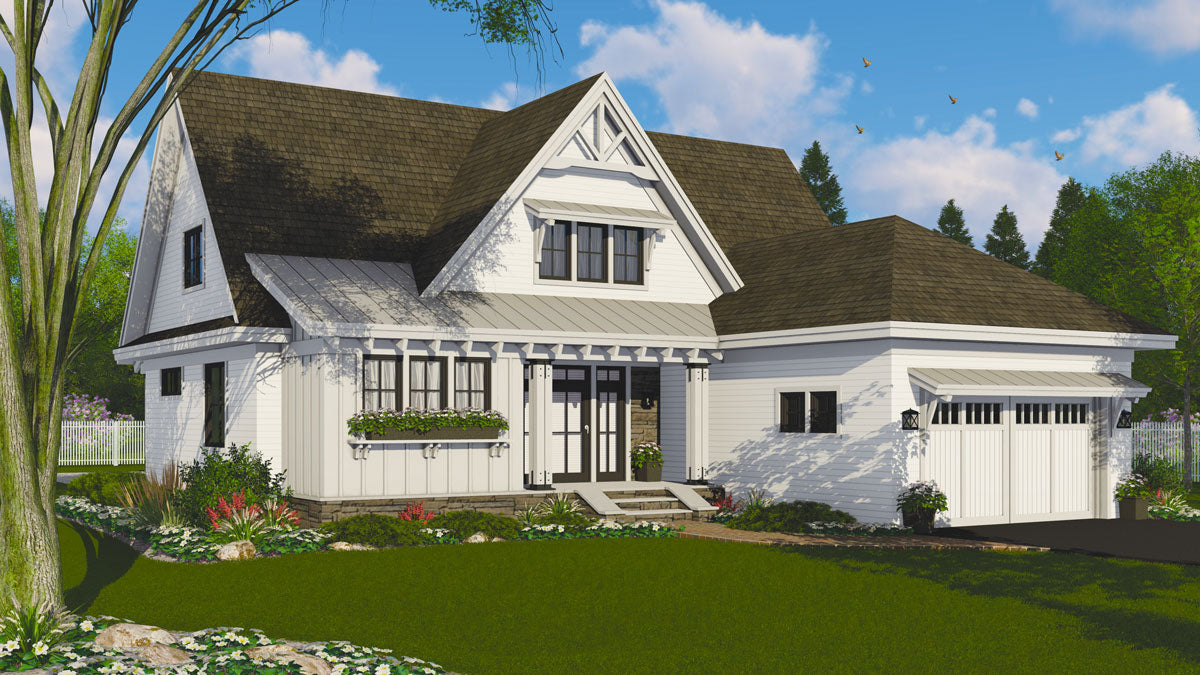 When I say we were looking for years, that is no exageration. It was so hard to find one that had everything we wanted. and then BOOM! This plan popped up. Perfect layout and features. We were immediately in love. Every builder we talked to in the beginning recommended coming to the table with a plan so that is what we did. Plan first, then bids from builders, then contract and construction loan. We are almost done with framing and we are so excited!
Hubbarhousetn
Hidden Brook Farmhouse Plan